Foundation Marks Milestone In Indian River County
VERO BEACH – The Youth Sailing Foundation (YSF) commissioned two power boats and four racing sailboats in a sunset waterfront ceremony, which was attended by the foundation directors, boat sponsors and the young sailors who will crew the boats. This is an important milestone in the sailing growth in Indian River County.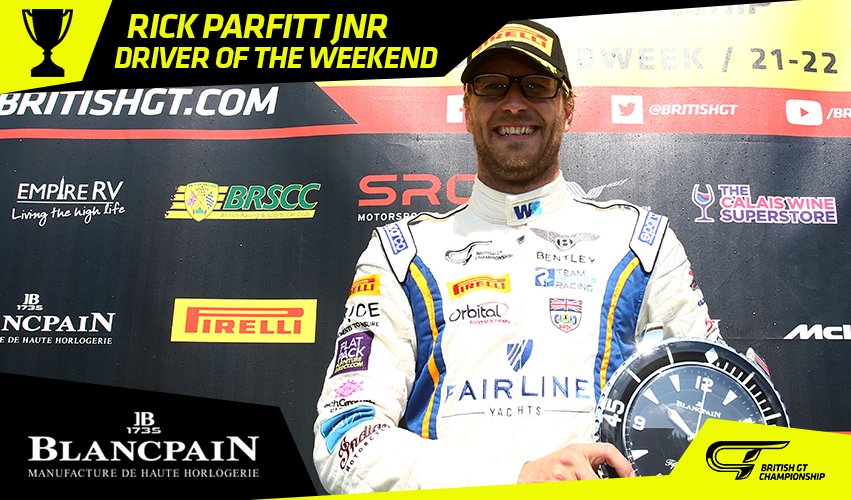 Moreover, it is also the most recent accomplishments of this organization.
This fall the foundation launched a new initiative, teaming up with Gifford and Beachland Elementary Middle Schools to build after-school squadrons who learn sailing basics and appreciation of environment while enjoying fresh air and fun camaraderie on the Lagoon of Indian River.
Under the supervision of Squadron Leader Donathan Williams and the staff supporting him, this pilot program is launched and it is the first to bring free of cost after-school sailing instruction to children of elementary school and middle school in Indian River County.
On the afternoon of Monday Beachland Shark Squadron includes fourth- and fifth-graders students who are learning the basics of seamanship and principles of sailing aboard the 'foundation's 19- foot Mariner sailboats', can accommodate up to six students and an instructor.
On Wednesday afternoon, 22 Gifford Dolphins are imported by bus to the facility of Youth Sailing Foundation by the 17th Street Bridge, where students will learn the basic skills aboard the Mariners and will later transition to faster, smaller, two-man 420 sloops.
At the foundation, children are learning to be stewards of the Indian River Lagoon in addition to sailing. Naturalists coming from the Environmental Learning Center give the classroom lessons to students on the topics like ecology of the complex estuary and about the difficulties in improving and maintaining its water quality. The squadrons take a hands-on approach as well, going on for sailing expeditions to spoil islands nearby to pick up trash and remove litter.